Case details:
Client: A company providing services in software sales for medicine and pharmacy 
Tasks: 
Automate the work of the sales department;
Divide and configure sales funnels in different sales directions.

bitrix24 case study
WHAT WAS DONE?
step 1
PROCESSING LEADS
✓ Channels for getting Leads are connected:

Email
Telephony
Website widget
and CRM-form on the site
✓ Additional custom fields have been created to collect information about Lead
✓ Required fields have been assigned, without filling which it is impossible to move to the Deal
step 2
PROCESSING OF DEALS
The portal has 4 different funnels of Deals with their own scenarios, some of them are connected between each other:
Service - this includes Clients who have applied for an individual project;

Software - Buyers of software licenses;

Server hardware - Clients who need technical support for physical servers and their system administration;

Implementation - after successfully passing the stages of the "Service" funnel, the Clients are transferred (copied) to the "Implementation" funnel, where the project continues.
DURING THE CONFIGURATION, THE FOLLOWING WORK WAS DONE:

Examples of Bitrix24 business processes in different sales funnels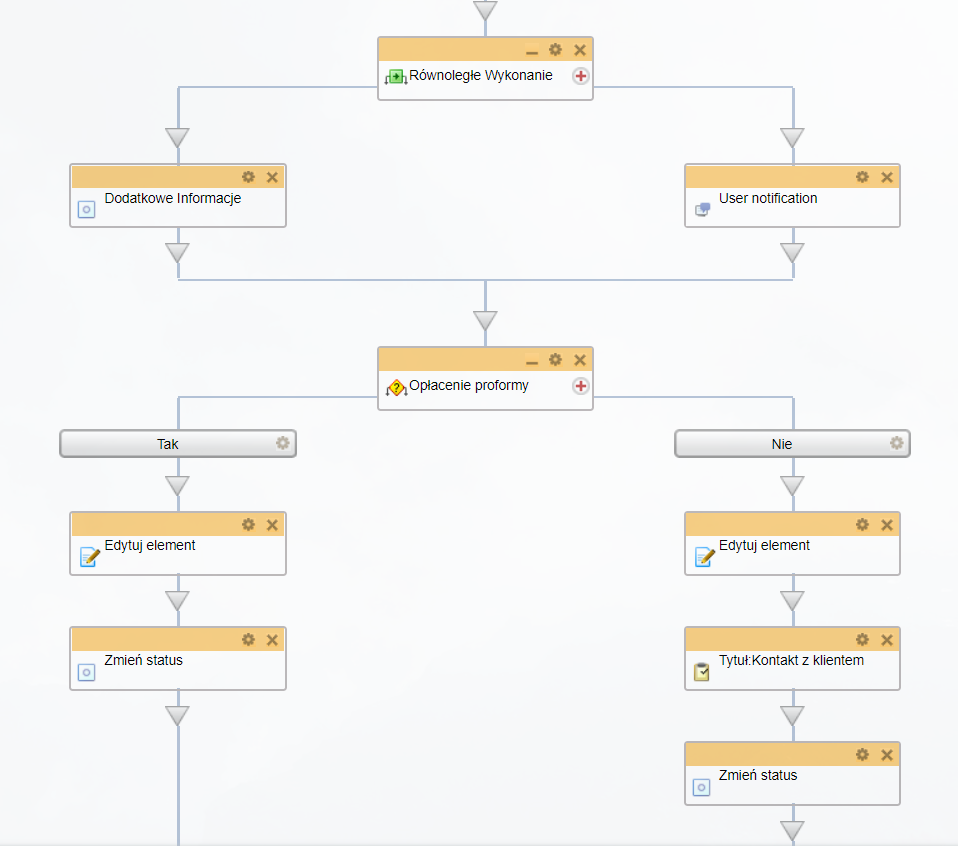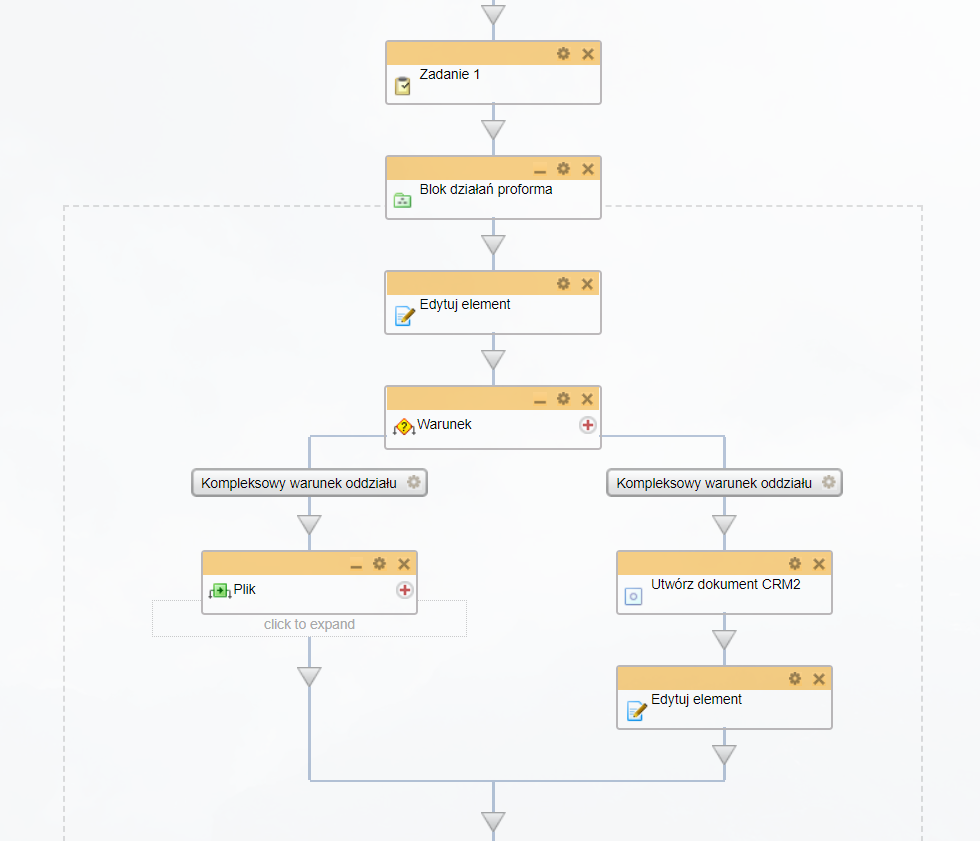 THE PROCESS OF CREATING THE PROFORM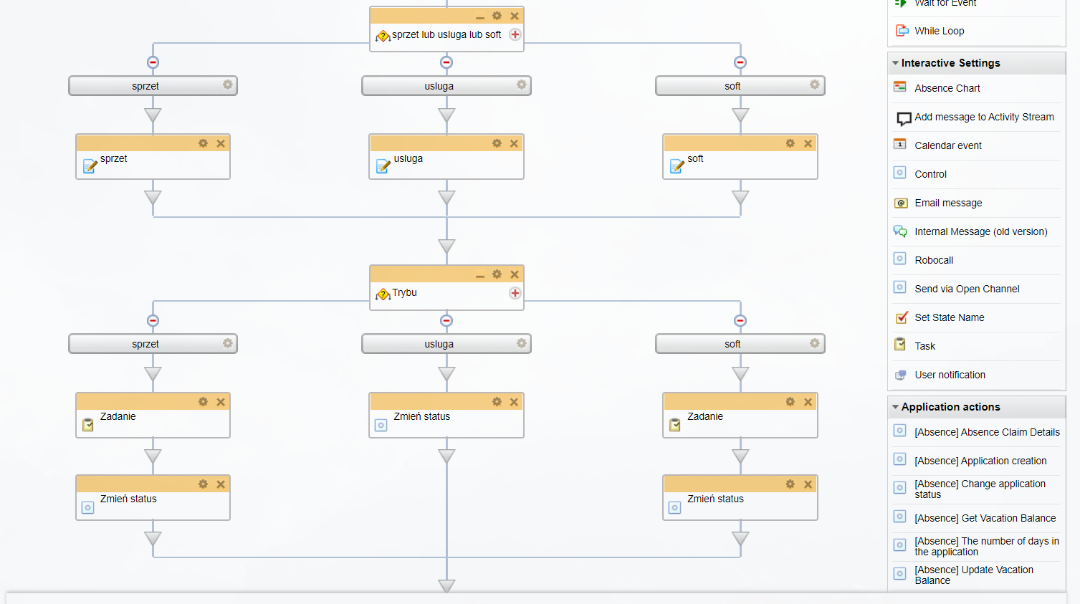 dividing CUSTOMER BY services they order, AND TRIGGERING AUTOMATIC EVENTS
step 3
TRAINING OF Sales managers
Training sales managers and other employees who are going to use Bitrix24
bitrix24 case study
results:
Have any questions? Contact us!