Job responses
via CRM-form
Process applications
from candidates 
in a user-friendly interface
Automatic emails sending with a test task
Robots automate
all repetitive actions
Scheduling interviews
in Calendar
Schedule an interview, appointment or meeting in Calendar
Hiring funnel
Visually display and move candidates through the stages of the hiring process. Automatic actions.
Social network
of your company
Chats, video calls, communication in the Live stream, news and announcements -
everything is in a convenient interface
Adaptation automation, layoffs
Task templates with deadlines
and roles for any scenario

Employee profile
 cards 
Use an employee's virtual profile card with information and the history
of interaction
Tasks, Groups and Projects 
Planning activities and monitoring the effectiveness of employees.
Bitrix24 with its wide functionality can optimize a lot of business needs,
which means you can talk about absolutely any automation schemes. 
 We propose to immediately consider what non-standard processes related to HR 
can be optimized in Bitrix24.

 ↓

CASE BITRIX24
RECRUITMENT AGENCY WORK PROCESSES ORGANIZATION 

Client:
Foreign personnel recruiting Agency. The company helps people with employment and paperwork for those coming to get a job from abroad.

What went wrong: 
1. For each case, you need a separate package of documents (photos, certificates, statements, contracts, etc.). All of them were stored publicly on the cloud platform without much navigation. It is difficult to search all documents for a each person, the security of access is not safe. 
2. The process of collecting documents is too complicated, it involves several responsible persons, but at the same time it is quite of the same type. Without automation some important stages and actions are "forgotten" which is discovered later and requires additional effort to correct errors. 
Tasks:
1. Automate and simplify the process of collecting and processing documents for the legal work of a foreign employee.
2. Create a database of people employed through the agency in order to quickly select personnel, taking into account seasonality, project work, or even entire professional teams.
For the convenience of maintaining cases and storing information for each employee 
a Project was created, where the manager collects and attaches necessary documents to Disk, performs assigned tasks depending on the scenario.


One employee - One Project
Solution: a Project for each client-applicant is created so all information about the employee is conveniently collected in one place in Bitrix24.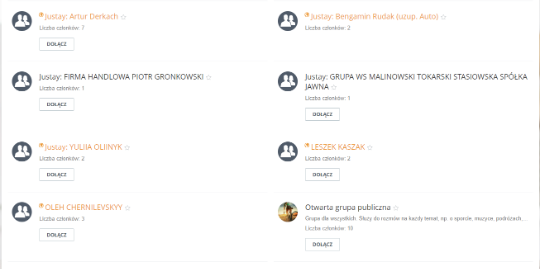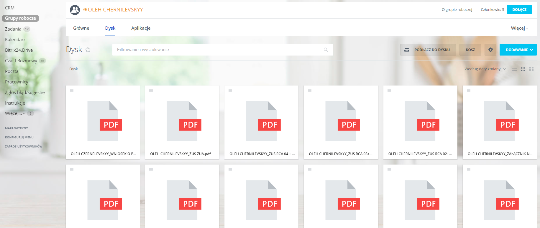 Documents in the Project
All documents are stored on the Project disk: photo of the employee, scans of ID, passport, contract, and so on. It is convenient for manager to search for the necessary files, they will not get lost anywhere. Access to each Project is limited. The documents themselves can be edited directly in Bitrix24.

Tasks in the Project
Within the Project, you can create tasks and determine their deadlines. To automate the work of managers we have created complex Task Templates. Now the manager selects needed Template and the Task will be added to the Project sequentially, indicating the deadlines, responsible persons, subtasks and special tags. In this case 3 complex Templates were created each of them contains more than 10 subtasks.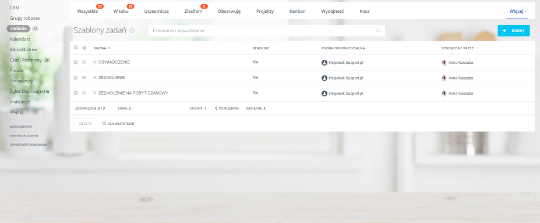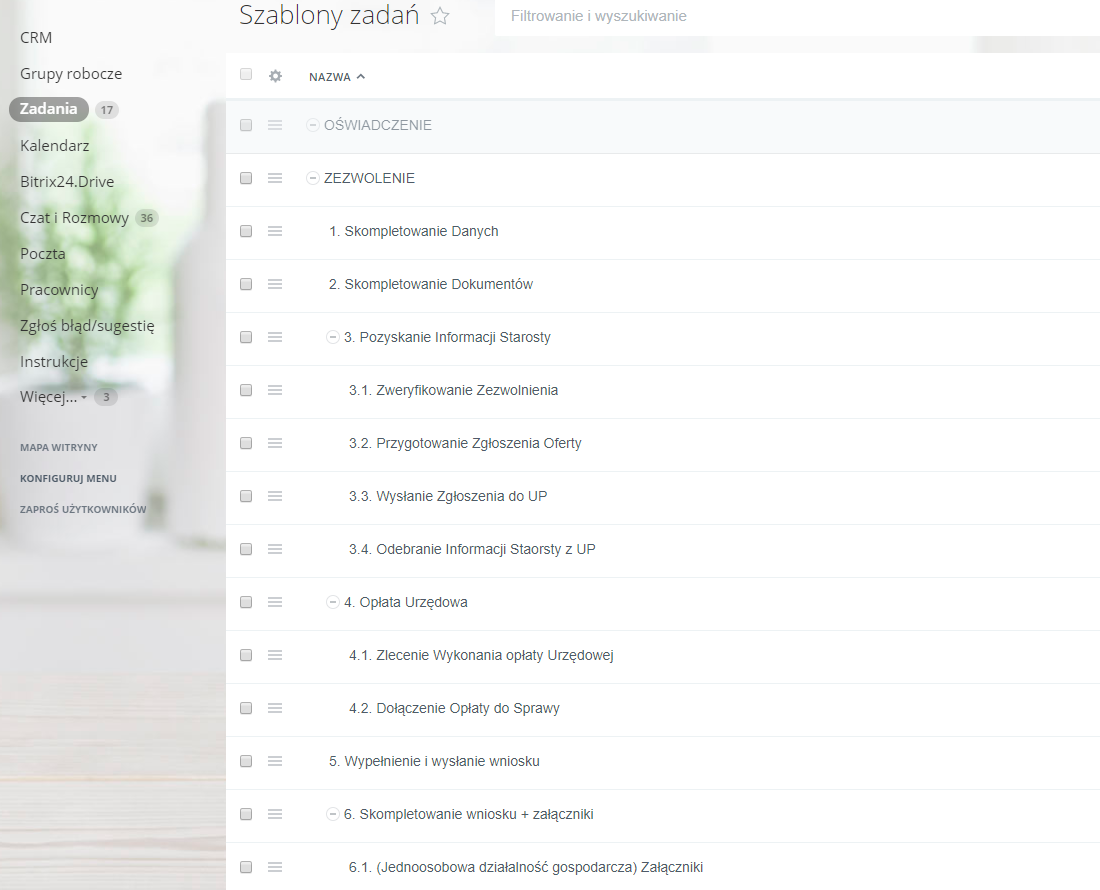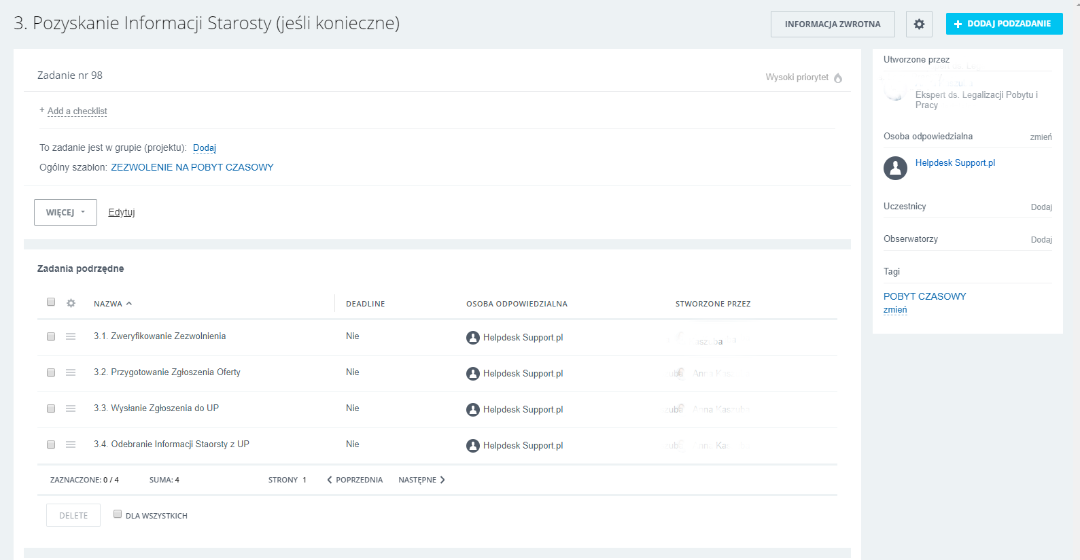 Example of tasks
with subtasks
Easy and quick access to personnel data
HR manager's work is simplified with automation
How to get a free subscription to this app?
LEAVE A REQUEST
 FOR A CONSULTATION,
 AND WE WILL CONTACT YOU!
Our experience in Bitrix24 and knowledge of its tools will allow us to set up a business process of any complexity.
 Apply for the automation of your business!
Contact Info