Custom Software /
Product Development
Business transformation
with focus on mobility
Cross-device
user experience delivery 

Complex application integration, modernization and optimization
APPlicationS AND SOFTWARE FOR YOUR COMPANY
Support.pl provides end-to-end web & mobile solutions for consumer-facing and corporate environments.

WEB DEVELOPMENT
✓ Creating WEB-applications
✓ Modernization
✓ Support
✓ Creation of interfaces
MOBILE DEVELOPMENT
Feature-rich and highly interactive native applications and mobile web solutions.
✓ Creating a mobile application
✓ Mobile Web (Accelerated Mobile Pages (AMP), platform-centric applications)
✓ Mobile technologies for enterprises (B2B, B2E, B2C)
✓ Games (Unity)
ISO 9000
system
Our management is brought into line with international managements standards.
+14
Operation Area
We have made our projects in Italy, Germany, Czech Republic, Israel, USA, CIS Countries.
+32
projects
More than 32 projects we have already made for businesses from different industries.
3
cities
1. Silicon Valley Office
2. High Tech Park, Belarus Office
3. Representative in Warsaw
DEVELOPING SOFTWARE AND APPLICATIONS TO MAKE BUSINESS PERFECT
ENTERPRISE WEB SOLUTIONS
■ BMP portals (ERP, CRM, DMS, task & workflow management) 
■ Intranets, extranets and engagement workplaces 
■ e-Learning, media and entertainment
E-COMMERCE SOLUTIONS
■ B2C/B2B portals, online stores & aggregators, booking systems
■ e-commerce BPM software (UA, inventory, shipment, payment)
■ Mobile Commerce
E-COMMERCE SOLUTIONS
■ Healthcare IoT 
 ■ Smart Home IoT 
 ■ Industrial IoT
THE APPLICATIONS WE ARE PROUD OF
CLEAR COOPERATION ALGORHYTM
 We use AGILE to make your project development fast and of the highest quality
STEP 1. DISCOVERY PHASE
■ Business Analysis Approach, Stakeholder Engagement Plan, RACI matrix
■ Vision & Scope
■ PMP
■ Impact mapping
■ User Story Mapping
ARCHITECT / PROTOTYPING / MVP
■ Technical Specifications
■ UI/UX Design Concept
■ API mock-ups
■ App Prototype (Web-based app emulation)
QA
■ TDD test driven development
DEVELOPMENT
■ Development Deliverable/ demonstrable features each iteration
■ Access to the repository with source project code
■ Project deployed at a product server
MAINTENANCE & SUPPORT
■ 24 hour monitoring of the project
■ Upgrade technology & services
■ Performance tuning
■ Business oriented features
GET THE PROFESSIONAL TO YOUR TEAM
Use of remote workers / Remote software development as an appropriate way to improve the efficiency of IT projects   

What are the advantages of outstaffing?
We can provide
Developers:
■ java
■ iOS
■ Android
■ Angular
■ PHP

Business analytics
UI/UX designers
QA specialists

Active interaction
with the customer
Attentive attitude to all requests and nuances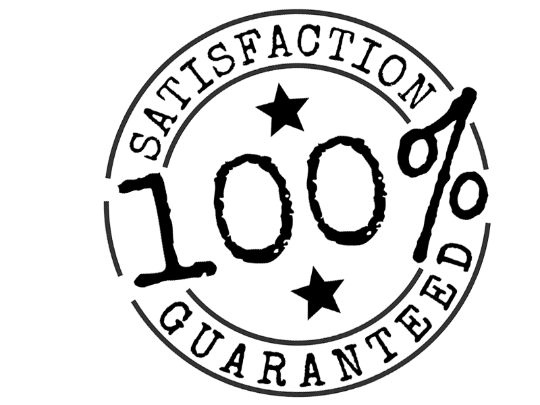 GET GUARANTEES FROM BITRIX24.SUPPORT
Proper quality is ensured by:
■ Company's staff policy
■ Company's staff development and training system

We treat employees as we would like them treat to our partners. 
WORK WITH US AND GET THE RESULTS
Contact Us
We are ready to discuss your idea, estimate the project and perform the development especially for needs of your business!
Contact Info