Many cases and scenatios of use
Personalization and Identification
Quick
information exchange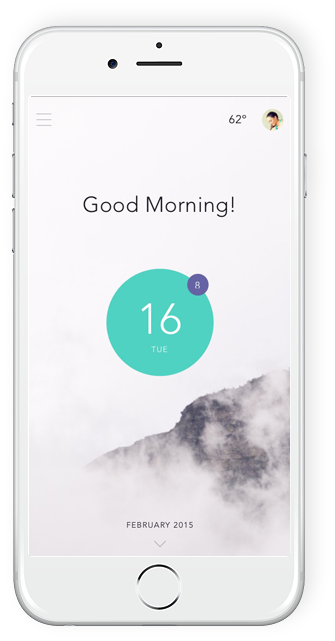 CONVENIENT PASSING SYSTEM

Using the QR code, you can organize quick and convenient registration of visitors to the event, checking tickets, as well as access to the passage to secure points.
ACCESS REGISTRATION AND ORGANIZATION
Organization of registration of visitors to conferences, forums, exhibitions, presentations and other events
REPLACING TICKET SERVICES FOR PASSing system INTEGRATED WITH CRM
Using the QR code as a pass to cinema halls, concerts and festivals, football matches and other sports and entertainment events
INTERNAL ACCESS SYSTEM
Organization of access to closed clubs, parking lots and other places and events requiring special access permits, as well as organization of the company's internal access system (for example, to working hours control).
Fast visitors registration
Visitor Statistics in CRM
Scanning from paper and electronic media
Reliable badge (passes)
verification
Minimum hardware:
phone or tablet only
ORDER CONFIRMATION BY QR CODE

It is enough for the client to present the QR code to the courier or administrator,  
so that they quickly see the information about the order and it's issues.

ALL ORDER INFORMATION IN THE QR CODE
Your client receives a QR code, which is essentially a confirmation of the order or parcel. It is obliged to present QR upon receipt.
FAST PROCESSING
Administrators or sellers using a phone or tablet scan the client's QR code in a special application and receive confirmation of the order.
COnnection WITH CRM SYSTEM
If necessary, you can display additional information about the client from CRM (name, status, etc.) and collect statistics directly in Bitrix24.
Quick receipt and order processing
Minimum hardware: phone or tablet only
Scanning from paper and electronic media
Exception of order re-receipt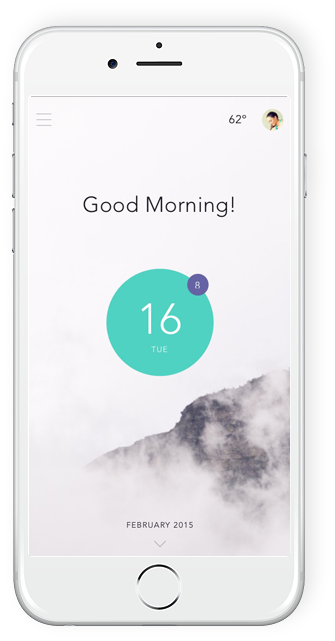 adapting and CUSTOMIZing APPLICATION FOR YOUR company
Each application is a flexible solution that can be used both in its standard functionality and by adapting it to your business purposes.

We offer our application optimization services in terms of the requirements, goals and tasks of your company.

AMONG POSSIBLE CHANGES AND remakes:
✓ Setting fields and adding data fields; 

✓ Creating the necessary stages or business process that works on the base of the application; 
✓ Language and country (geographical) adaptation; 
✓ Integration with other systems; 
✓ Customizing application design; 
✓ Any changes in the application logic and much more.
have YOUR own SCRIPT FOR USING A QR CODE? contact US!

We will configure automatic scripts for processing data from Bitrix24
using a QR code.